Day 18: Roots
Yes, I know that this post is not very exciting. I am having to get really creative with this project that I am doing because I can't just go outside and find roots, grass, green, animals under a foot of snow.* So I have to get a little creative and work with what I have. Here we have the roots of my dead rosemary plant. I was doing so good with it, and then it took a turn for the worst. I finally got around to putting in the compost bag on the porch, but not before getting a picture of the roots.
*If anyone cares, we are getting more snow tonight. They are predicting 12-15 inches. Someone please come and save me from this act of terrorism. I can't handle more snow or cold. Anytime now spring, anytime!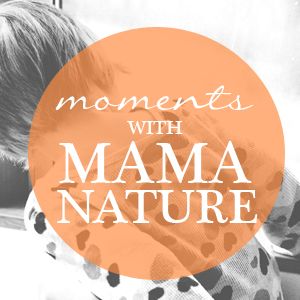 In other news: I am very excited to announce that Perfect Imperfections is now accepting sponsors! Yes, we are set up and ready! To find out more information about sponsorship please visit my sponsor page!