Day 10: Sky
This is on of my favorite photos. I wasn't trying to capture anything special when I took it, but it ended up being a great shot of the wonderful blue sky.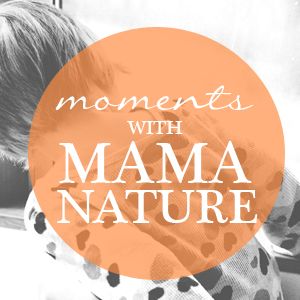 Weekend update:
Over this past weekend the weather really turned around. The temperatures for Saturday and Sunday(today) were in the 40's. I am so grateful for this. The sun was shining, the snow was melting, and I couldn't stop smiling. On Saturday we took the dogs for a great walk. We walked at a two-year-old pace because Amar'e insisted on walking Darrius. She did an amazing job waking him all by herself. I was so thrilled to be able to use the natural sunlight to take some photos. I prefer the look of photos using organic sunlight. The past month (or more) it was been grey and gloomy, and it was hard to take pictures using that light. Here are a few of my favorites from our warmer weekend.
I hope everyone had a great weekend!